Hello, I'm Shahnaz
And here's a little bit about myself and my work
👇🏾
I'm an award-winning creative leader and maker with 12+ years in the creative industry.
Leading on impactful projects including –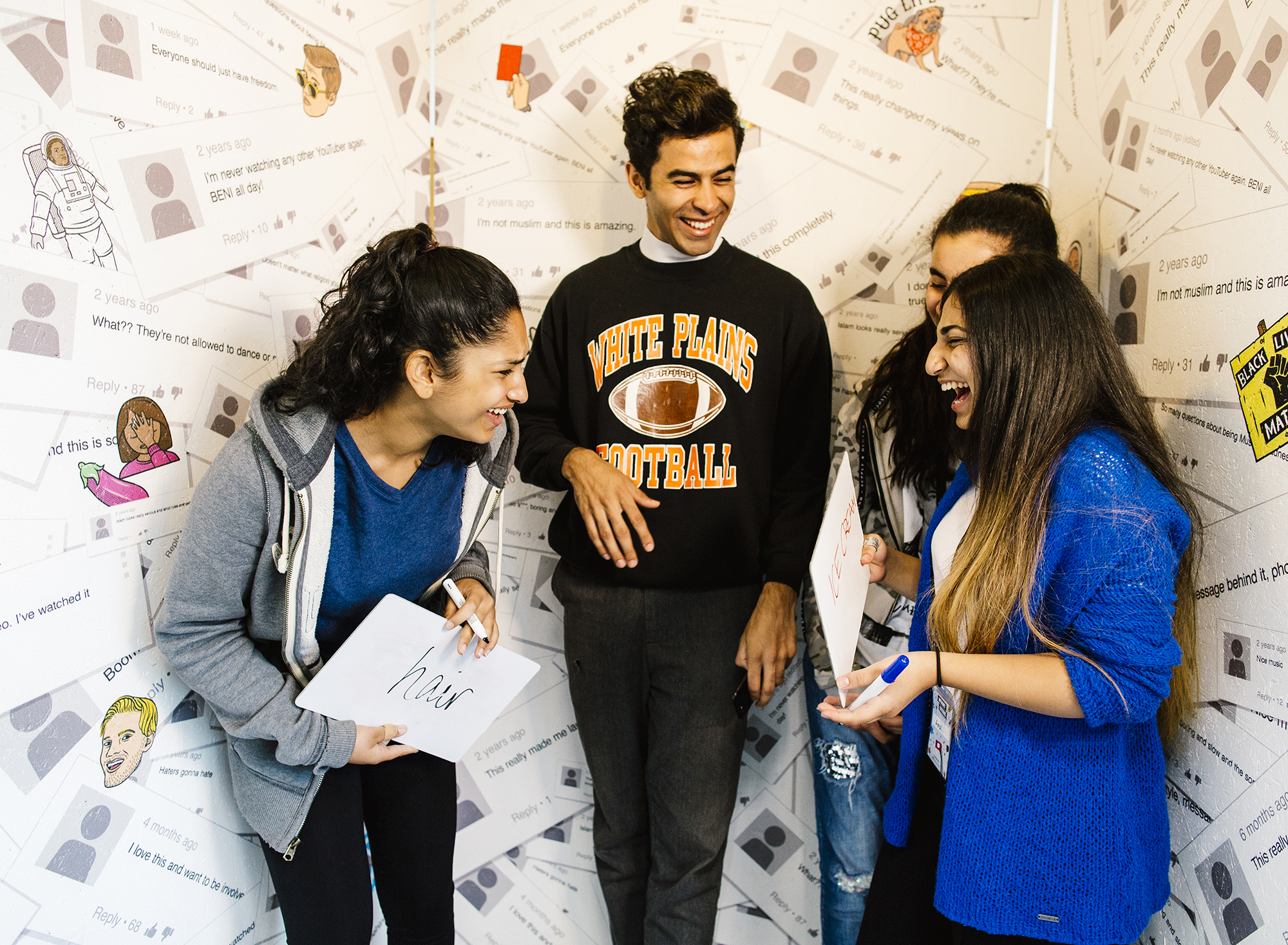 A nationwide programme of workshops helping young people find a positive sense of belonging online
Internet Citizens for Google / YouTube
Recruiting the world's brightest minds with a cryptic series of online challenges
Highlighting the impact of everyday sexism on girls
#ForTheGirl for Girlguiding
Designing the first collectible set of Red Noses with feet
Red Nose Day 2013 for Comic Relief
Helping consumers choose where to eat through food hygiene
Food Hygiene Rating Scheme for Food Standards Agency
Redefining what club culture looks like
All artwork for Ministry of Sound Club 2010/2011
to the sweetest little girl
And on my maternity leave I founded and still direct...
👇🏾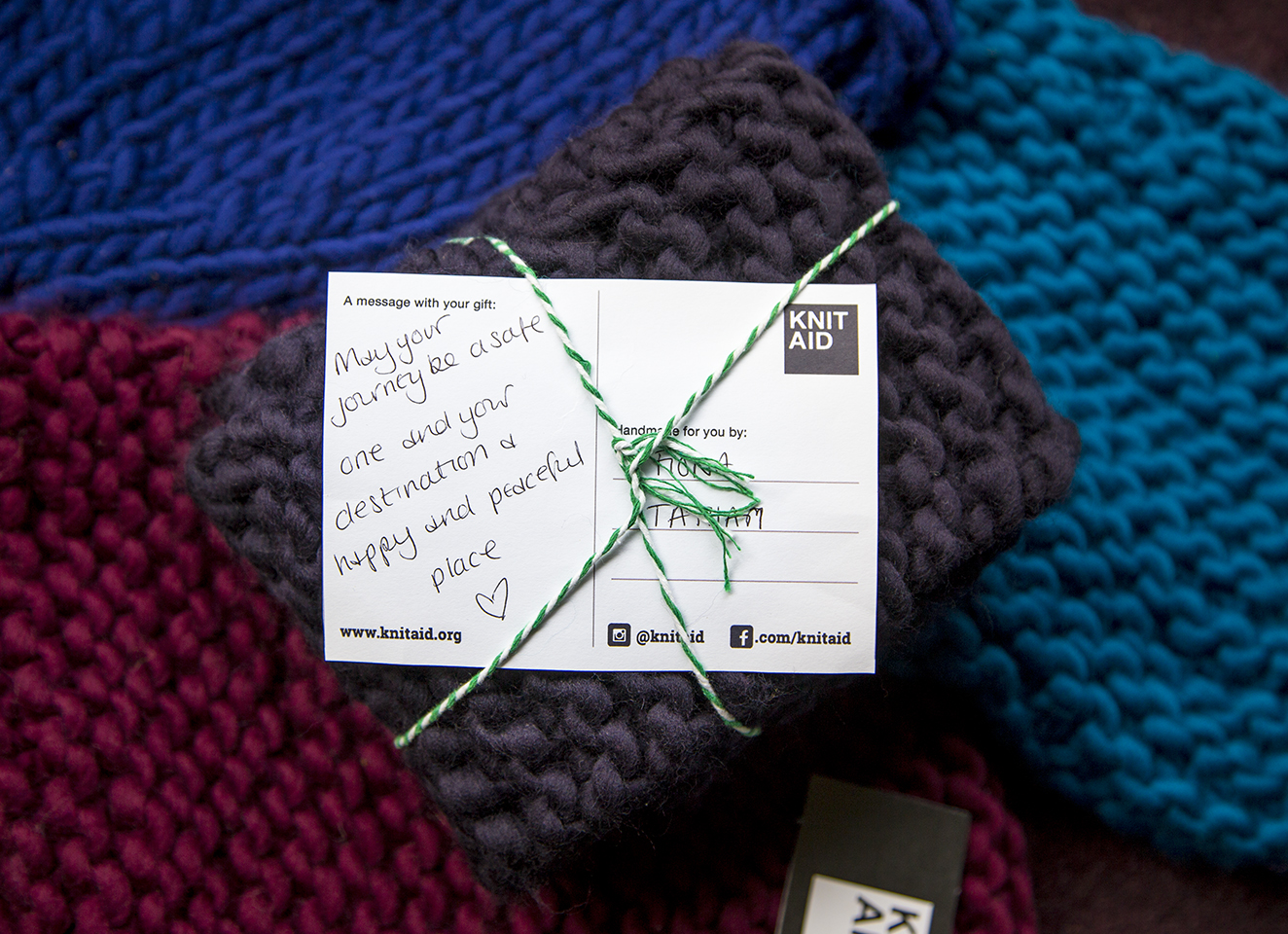 Knit Aid – A global social movement empowering refugees through knitting
And well... 2017 was a rather exciting year
|
|
|
|
|
|
 
I was chosen as one of 15 high-potential senior creative women from around world as a –
Cannes Lions
See It Be It
2017 winner
(OMG we met Sheryl Sandberg...!)
🦁 🏆
|
|
|
|
|
|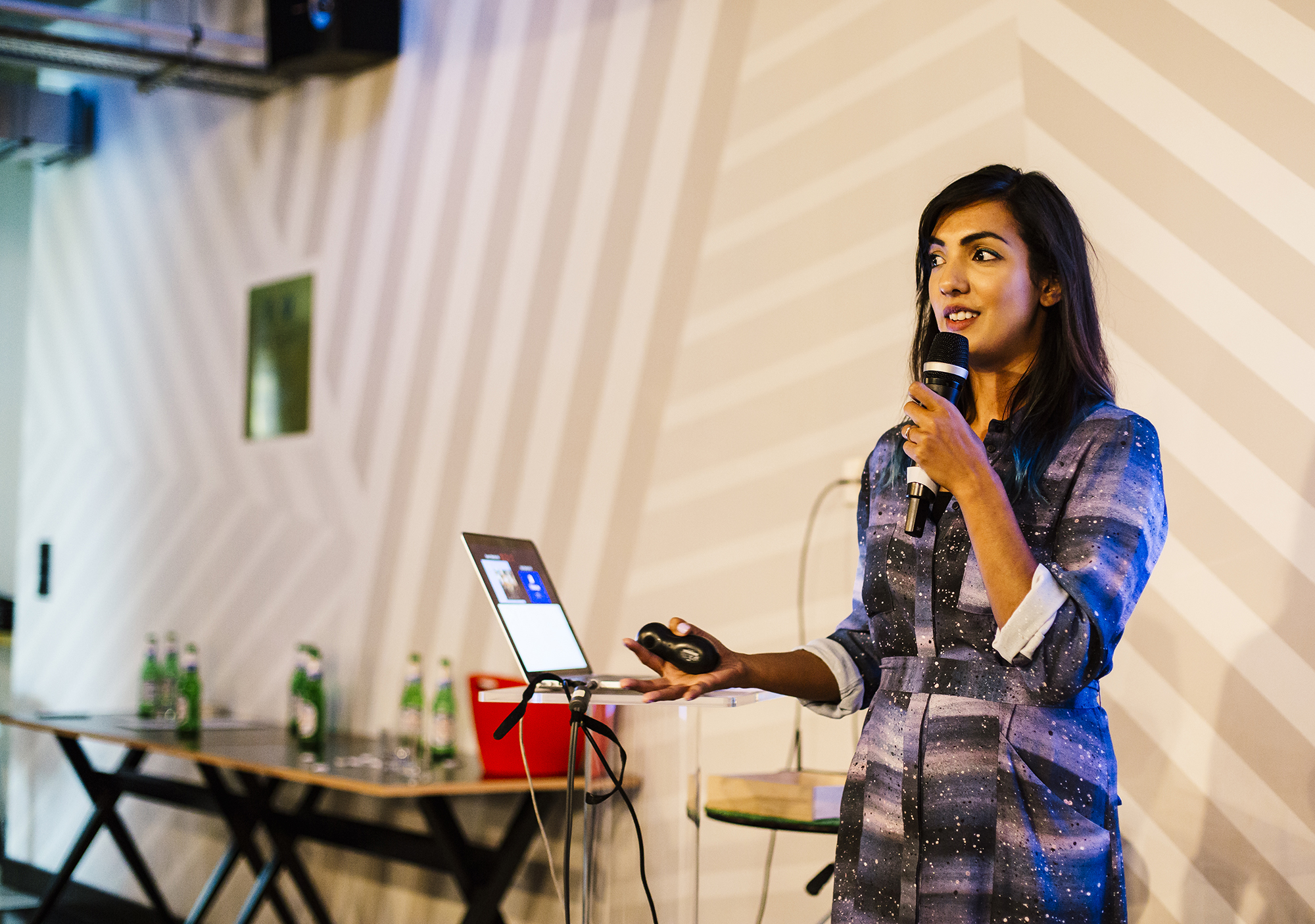 I speak at industry events
Including Eurobest, Cannes Lions (London, Bulgaria), Glug, General Assembly, SheSays, to name a few...
About topics that are close to my heart ❤️️:

Diversity and inclusion,
being a female creative,
being a minority ethnic creative,
being a creative and a mother,
running a social initiative on the side
and everything in between.
 
And work to attain and retain minority talent within the creative industry
Through talks, panels and mentoring
Some of the work above contributed towards Livity, where I'm currently working, winning the –
Grand Prix at the BIMA Awards 2017
Amongst other awards this year
|
|
|
|
|
|
And to top it off...
I was shortlisted as Creative Woman of the Year 2017
At The Drum Creative Awards in partnership with Creative Equals and Facebook
Alongside some incredible women in the creative industry.
And 2018 is set to be a whopper 💥
Judge the White Pencil category for D&AD's New Blood Awards 2018
Awarded to outstanding work that uses the power of creativity to do good in the world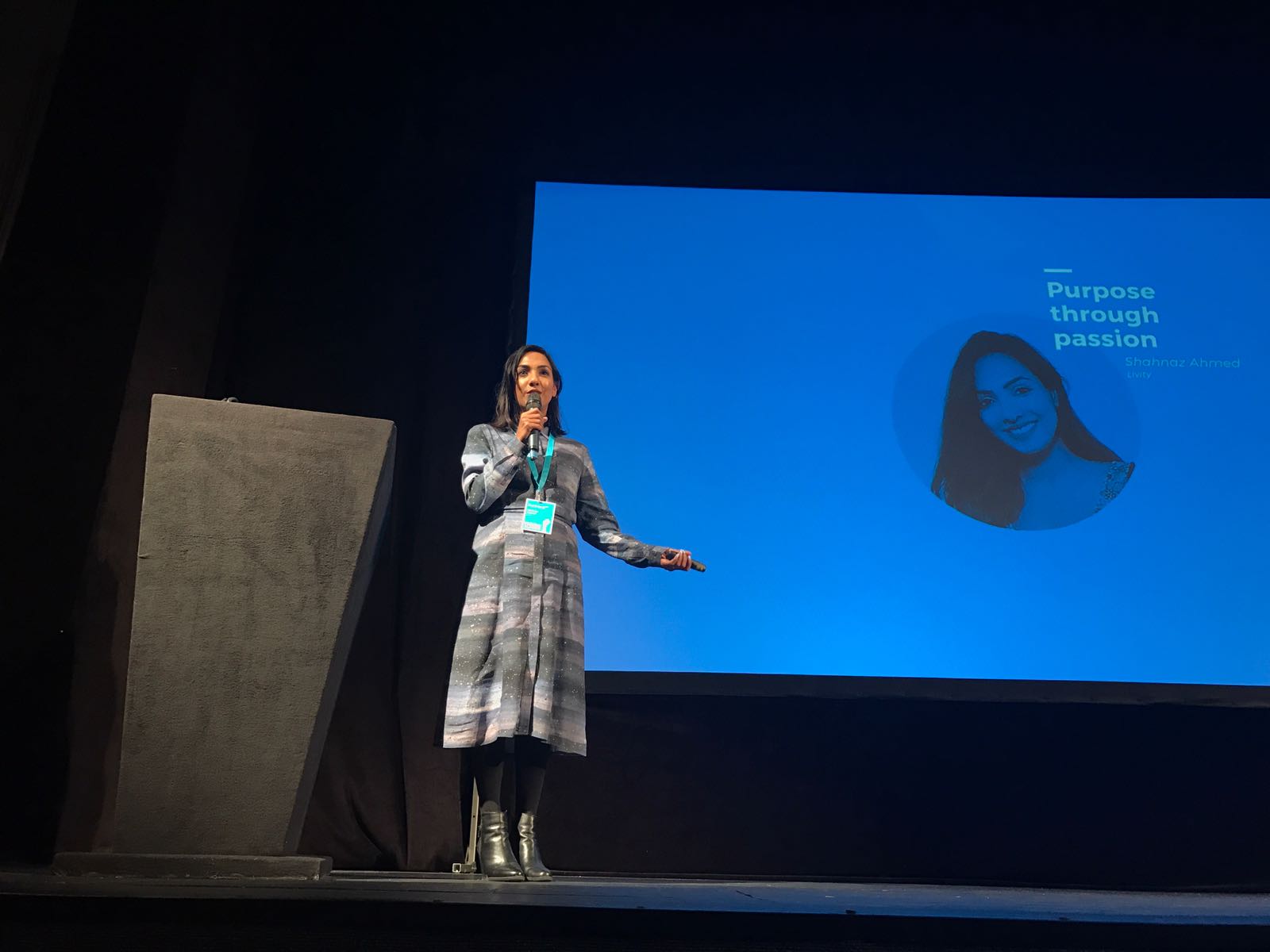 Speak at Cannes Lions See It Be It in Pakistan
Sharing my story about being a female, ethnic-minority creative, mum and side hustler
👇🏾
So that's a little summary of what I've been up to.